WebKiosk Cloud
NEW SERVICE
Build websites for your kiosks
Online service created for WebKiosk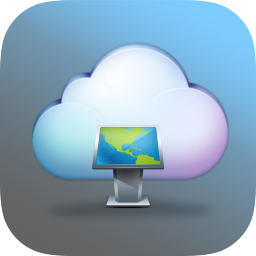 It has never been this easy to manage content for your kiosks
With WebKiosk Cloud service, you can create websites for your kiosk projects.

The advanced web builder is very simple to use, accessible to any type of user. You can select a template or just start from a blank plage. You can publish a project in one click. It will be available with an URL of this type:

webkiosk.cloud/sites/yourprojectname

You can also export any website to host it on another cloud provider or even locally on your kiosks. Create a FREE TRIAL account and test the service with all features.
webkiosk.cloud
A simple address to remember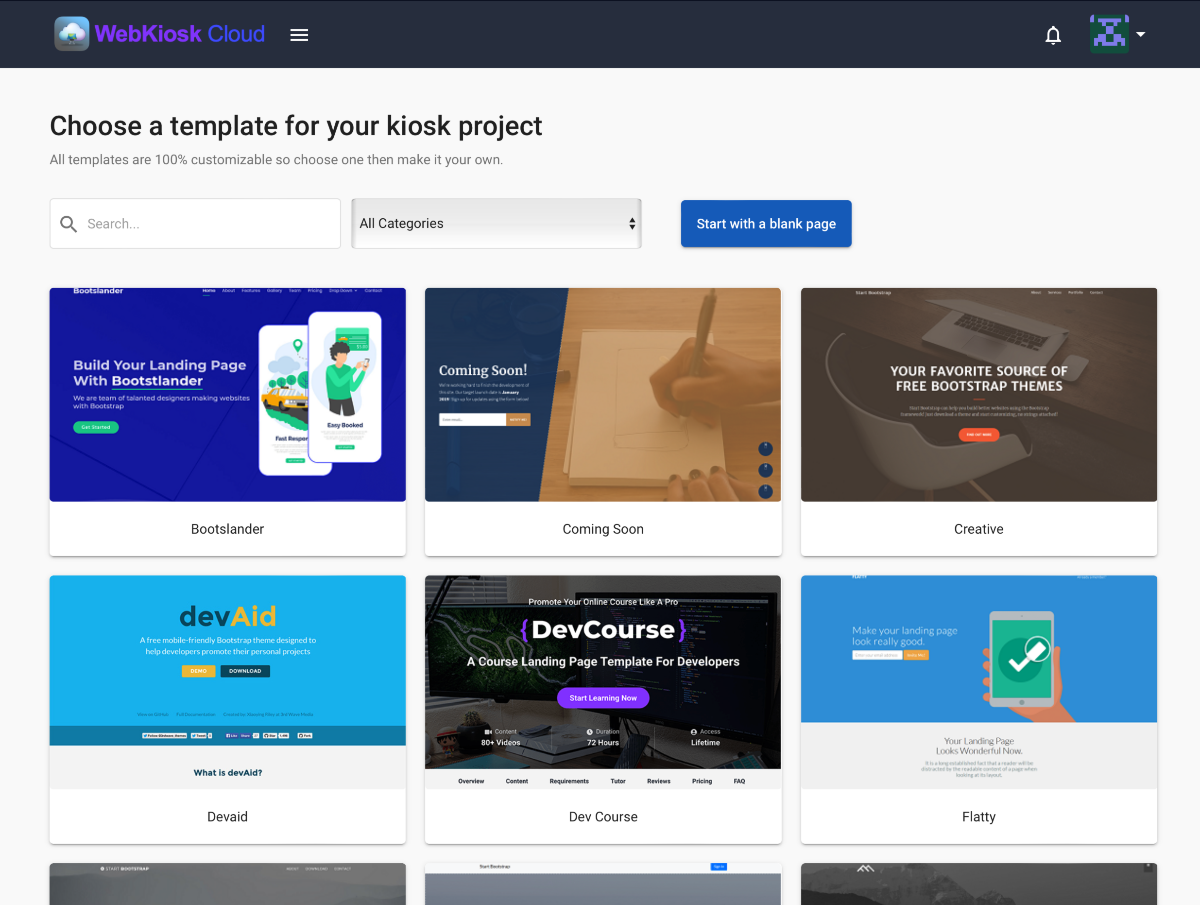 FREE TRIAL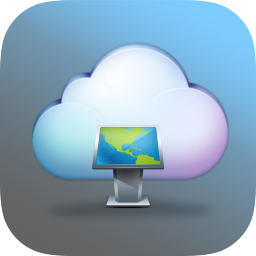 $
0
1 Project

Templates access

Web hosting included

25 MB Storage

Projects download
MONTHLY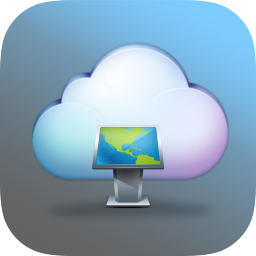 5 Projects

Templates access

Web hosting included

100 MB Storage

Projects download
YEARLY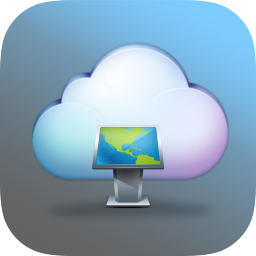 25 Projects

Templates access

Web hosting included

250 MB Storage

Projects download
Optimized for modern web browsers
Full support of Apple Safari, Google Chrome and Microsoft Edge