WebKiosk Monitoring
NEW SERVICE
Monitor your kiosks remotely
Keep an eye on the behavior of your kiosks
It has never been this easy to monitor your kiosks
With WebKiosk Monitoring service, you can survey your kiosk projects.

The service is very simple to use, accessible to any type of user. You just need to install a tiny background app on each kiosk that you want to monitor.

Then, from any web browser, you can survey the behavior of your kiosks and make sure that the technical specs are correct. You can even see if WebKiosk web browser is a front process or not. Create a FREE TRIAL account and test the service with all features.
monitoring.webkiosk.cloud
A simple address to remember
FREE TRIAL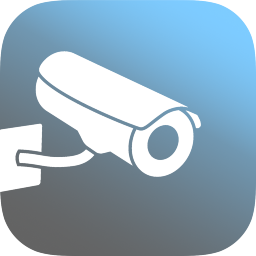 $
0
2 kiosks

Assign a group

View Kiosk specs

Check if WebKiosk is running

Check if WebKiosk is a front process

Compatible WebKiosk Classic 7

Optimized WebKiosk 8

No contract needed

Cancel at any time
MONTHLY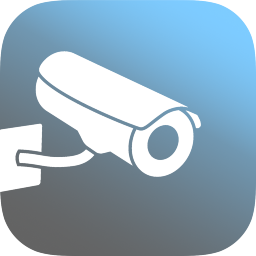 50 Kiosks

Assign a group

View Kiosk specs

Check if WebKiosk is running

Check if WebKiosk is a front process

Compatible WebKiosk Classic 7

Optimized WebKiosk 8

No contract needed

Cancel at any time
YEARLY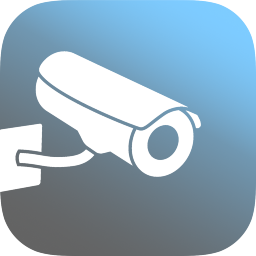 100 kiosks

Assign a group

View Kiosk specs

Check if WebKiosk is running

Check if WebKiosk is a front process

Compatible WebKiosk Classic 7

Optimized WebKiosk 8

No contract needed

Cancel at any time
Optimized for modern web browsers
Full support of Apple Safari, Google Chrome and Microsoft Edge