BuddyMap
1.0
View members on Apple Map
Optimized for BuddyBoss or BuddyPress communities
Description
This WordPress plugin allows you to display the members of BuddyPress or BuddyBoss plugins on a map powered by Apple Mapkit JS. In settings, you can enter the default URL, the Apple Mapkit JS Token.

After updating the settings, you only need to create a new WordPress page and include the shortcode [BuddyMap] to display the map. Compatible BuddyPress and BuddyBoss plugins.

Step 1: Apple tutorial to get Map ID and Private Key
Step 2: Apple tutorial to get JS Token Key for BuddyMap
Step 3: You can use BuddyMap plugin with the JS Token.
Demo
Some communities using the plugin
maczoom.com | bestofdesign.io | ifrance.io
Purchase link
Buy
Version 1.0. Requires WordPress 4 or later versions (compatible version 6). Requires an Apple developer account and an Apple MapKit JS Token.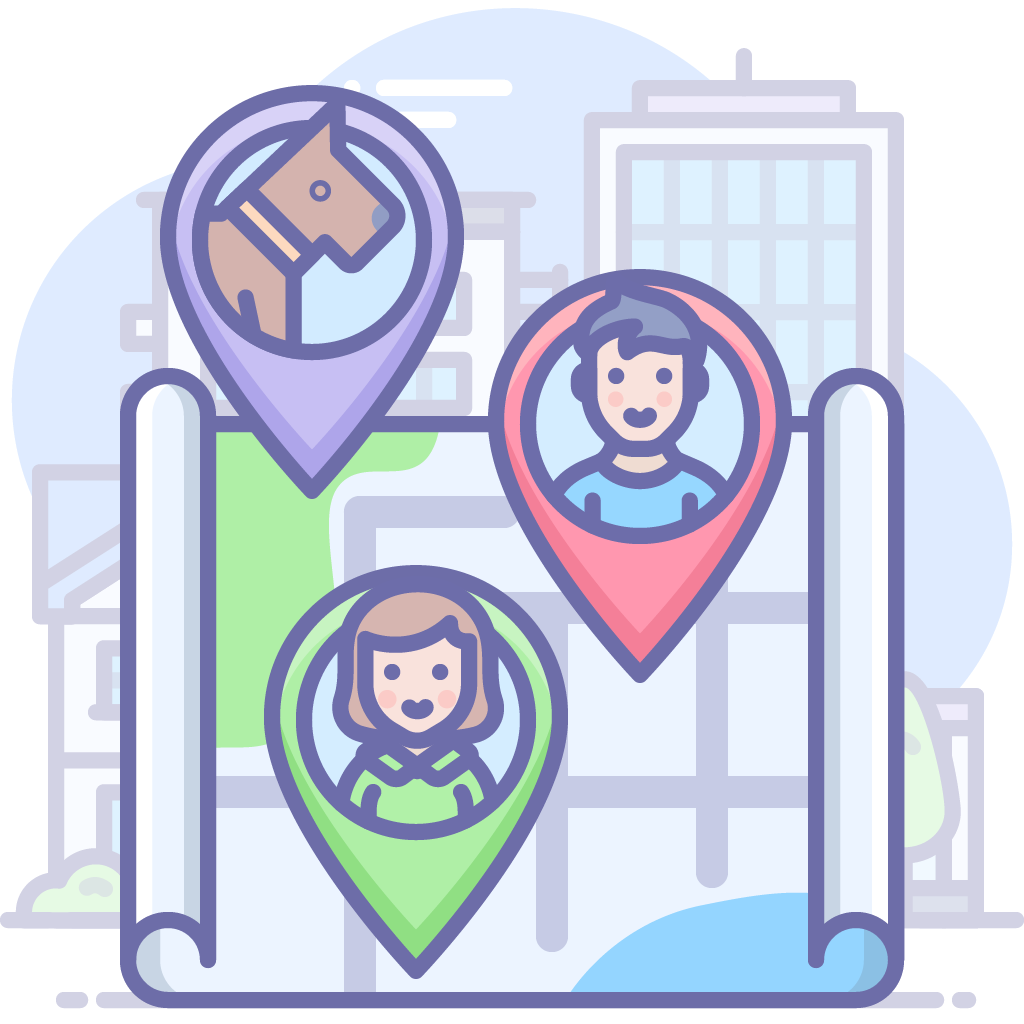 Screenshot
Example of a members page after installation, configuration of the plugin